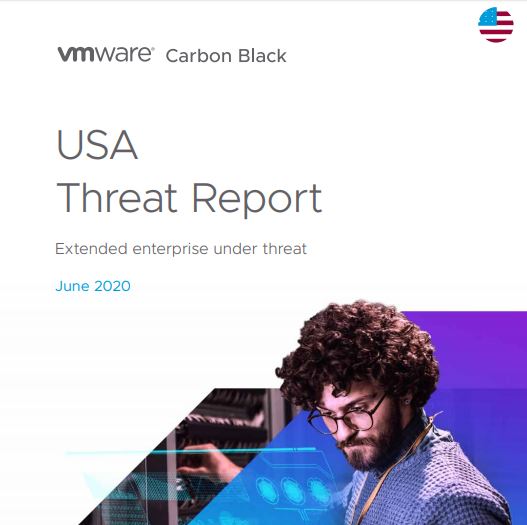 This research was conducted to understand the challenges and issues facing North American businesses when it comes to escalating cyberattacks. It identifies trends in hacking and malicious attacks and the financial and reputational impact any breaches have had.
In this, the VMware USA threat report, we find that cyberattack frequency is at unprecedented levels; 92% of security professionals said the volume of attacks they faced has increased. Attackers are employing a diverse range of tactics and techniques as they bid to extort, disrupt, and infiltrate organizations.
Download the report now to learn about the research, results, and findings.
Learn more about VMware Carbon Black at carbonblack.com.