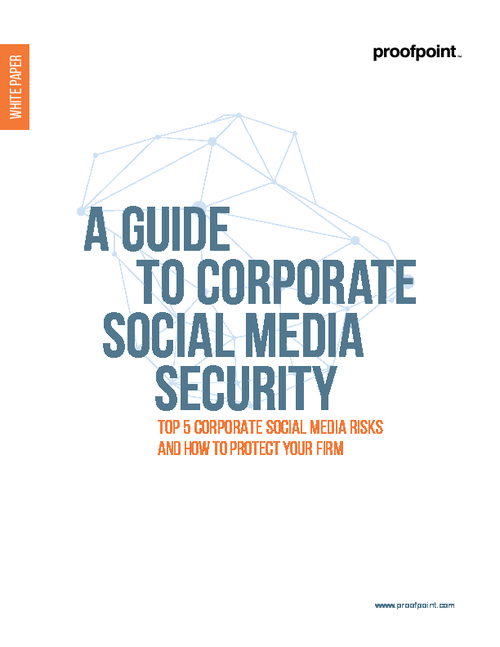 The FBI, Gartner, and many other security analysts cite social media as one of the fastest growing security threats. That is why it is important for security teams at organizations with a significant social media presence to gain an understanding of this new attack surface and develop a plan to protect the business.
Download this whitepaper and learn:
The top social media security attack techniques;
How those techniques translate to data theft and brand fraud;
Immediate steps that can be taken to protect your organization.