Endpoint Security , Governance & Risk Management , IT Risk Management
State of the Marketplace: A Conversation With Dave DeWalt
Cybersecurity Adviser on New Ventures, Old Adversaries, Hot Trends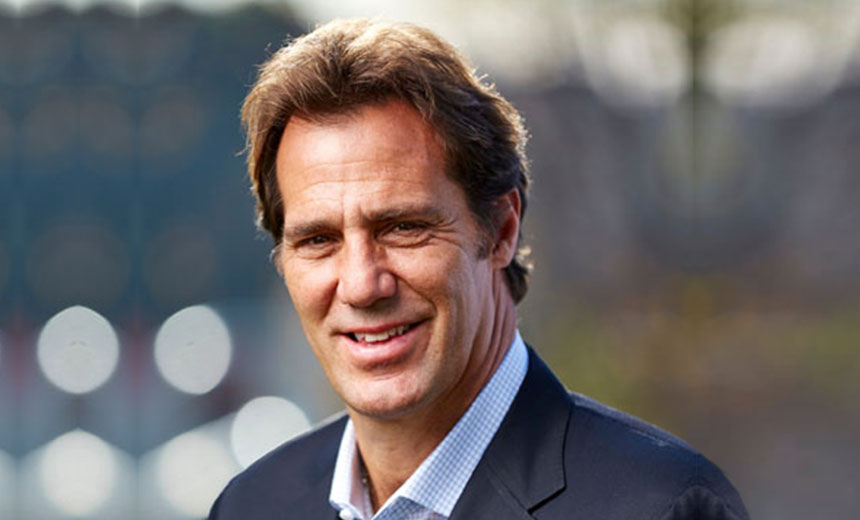 Dave DeWalt, former CEO of FireEye and McAfee, has been appointed vice chair of the board of LogDNA, a log management company, and he's committed to the popular "shift left" movement. But he's also got a keen eye on the broader cybersecurity marketplace and shares insights on its seismic changes.
The founder and managing director of NightDragon Security, an investment and advisory firm, DeWalt has been a leader in this sector for 20 years. But he acknowledges that he's not seen times quite like these.
"Robust" is the word DeWalt uses to describe the state of the current market. "In a time like 2020, where a lot of economic challenges were occurring, the cybersecurity industry is thriving and robust on the other end, driven primarily by the threat environment," DeWalt says. "I always say there are 'super cycles' within the cyber domain, and it's all driven by threats. The bigger the threat environment, the bigger the super cycle of investments - and then spending per customer and M&A - and it just drives a robust environment."
In this interview with Information Security Media Group (see audio link below photo), DeWalt talks about:
LogDNA and the market niche it fills;
The 2021 state of the cybersecurity marketplace – and what surprises him;
The SolarWinds supply chain attack, emerging technologies and the trends he's tracking for the remainder of 2021.
DeWalt is founder and managing director of NightDragon Security, a cybersecurity, safety, security and privacy investment firm. He also serves as managing director of AllegisCyber and is an investor and board member at Delta Air Lines, Five9, Forescout, Phantom Cyber, Claroty, Team8, DataTribe, Illusive Networks and Optiv. He is an experienced CEO, adviser and investor who has led companies from startups to the Fortune 500.