Access Management , Governance & Risk Management , Identity Governance & Administration
Identity Management: Finding Common Ground
SailPoint's Mike Kiser on the Value of Open Discussion of ID Security Challenges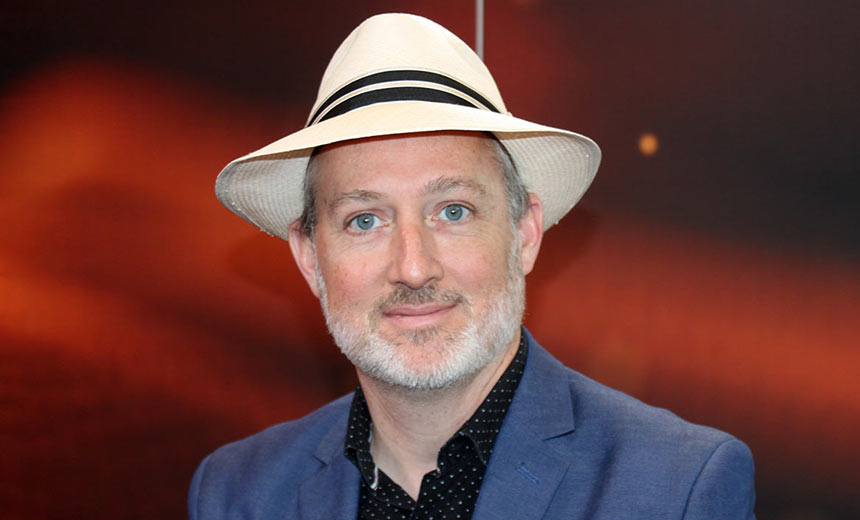 Access risk: Security leaders understand their governance and technology challenges. But addressing them with new automated tools - and selling these new processes within their organizations? Those are the problems attendees attempted to solve at a recent dinner in Philadelphia.
SailPoint and PwC combined to sponsor the Managing Access Risk roundtable in Philadelphia on April 24. And Mike Kiser of SailPoint came away with strong impressions from the dialogue with and between the engaged security leaders in attendance.
In an interview recorded immediately after the conclusion of that discussion, Kiser talks about:
His takeaways from the dialogue;
Common access risk challenges organizations are tackling;
The business value of discussing these issues in peer groups.
Kiser is global strategist and evangelist in the office of the CTO at SailPoint. He has designed, directed and advised on large-scale security deployments for a global clientele and has been a speaker on topics ranging from identity governance to security analytics, network security and various privacy issues.