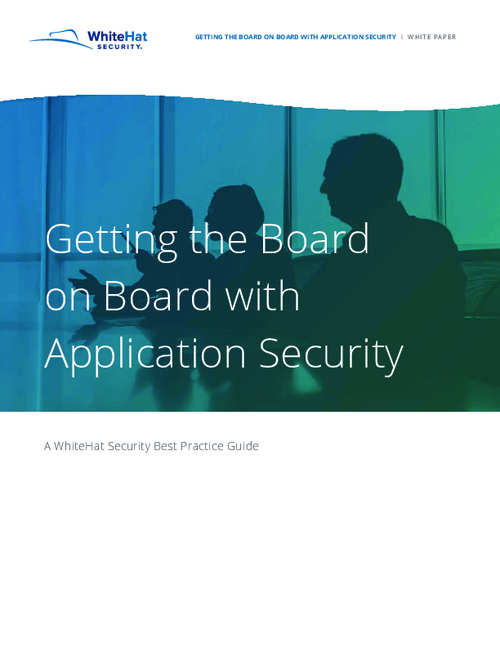 Application Security is much different than other security domains, so applying the standard methods does not necessarily address the unique challenges that AppSec can bring.
Network security is everywhere so naturally, we understand the need for securing the perimeter. However, application vulnerabilities, which account for nearly a third of breaches, are being exploited. AppSec attacks are more insidious since they are executed via legitimate-looking traffic.
Download this whitepaper to learn more about:
Ways to communicate to the board the need of creating a successful AppSec program;
The CISO's role in helping getting everyone on board with AppSec;
The organizational and strategic challenges of cybersecurity, and what it means for your organization.