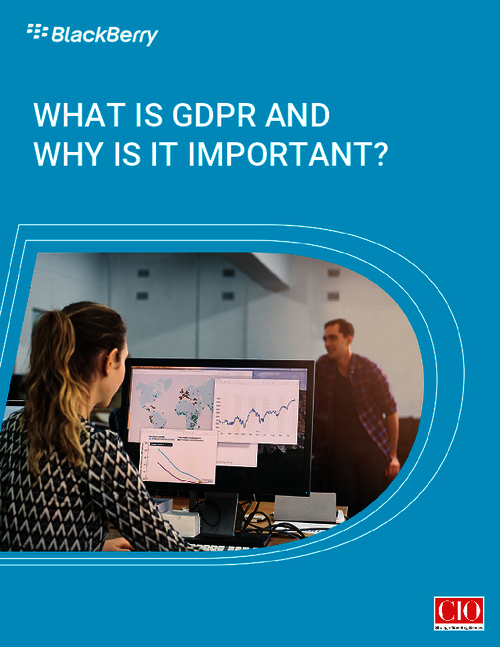 Data has never been as valuable. Some see it as "the new oil": a gusher of crude material that can be refined to create vast power and wealth. Today, data can identify patterns and trends that lead to opportunities or help to mitigate risks.
Preparedness, technology tools, smart thinking and expert counsel will help you meet the demanding challenges of incoming rules on data protection.
This whitepaper offers an overview of the GDPR and its implications:
Covering its background;
Key rules;
Penalties and recommended best practices.