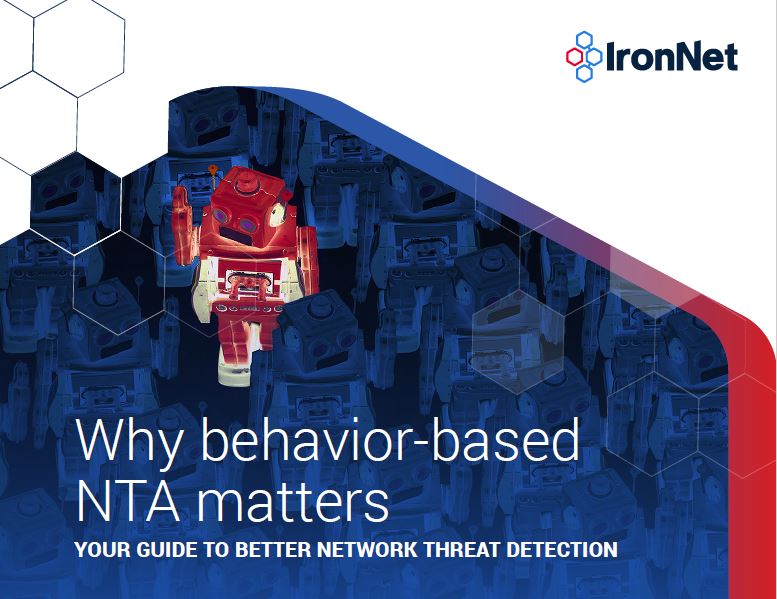 Today's security executives are looking to shore up their defenses with a more proactive approach - one that can signal unknown threats steps ahead of the impact. Behavioral analytics adds that level of sophistication to network traffic analysis (NTA). This advanced breed of NTA software can spot out-of-norm patterns of data in a network, detecting the unidentified and more sophisticated attacks that are now evading traditional preventative techniques.
Download this eBook and learn:
How NTA elevates your threat detection strategy overall;
How AI-enhanced behavioral analytics identifies the most challenging threats in your network;
Four questions to ask when evaluating NTA vendors.