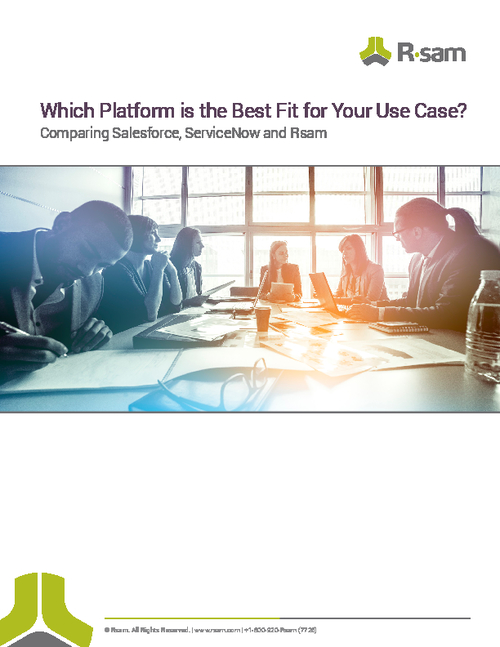 Most organizations have embraced more than one software platform to automate their critical business processes. Platforms are becoming more flexible, allowing users to customize or configure their own applications. As your use cases grow, you may question whether you should leverage an existing platform for your next applications, or invest in a new one. This paper provides some guidelines when considering which option is best for your use case.
Download this whitepaper for expert tips on platform consideration including:
Segmenting your organization's needs based on domain rather than features;
Prototyping your use case on a shortlist of platforms if it's the right fit;
The importance of understanding vendor's focuses and visions to ensure longevity.