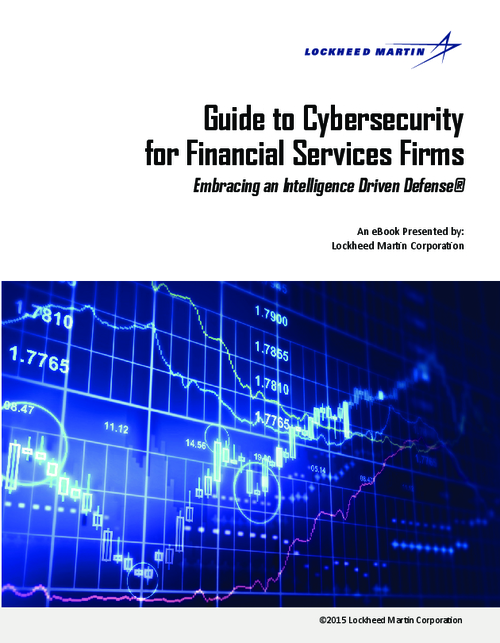 The number of high-profile intrusions and data breaches within the financial services industry demonstrates that cyberattacks are a very real and costly concern, both domestically and abroad. Clearly, stronger efforts by the financial services industry to thwart cyberattacks are needed.
Download this white paper to learn
Average cost of a successful cyberattack by industry;
How long it takes, on average, for financial services organization to identify an attack;
Eight ways organizations can be impacted by data breaches.
.