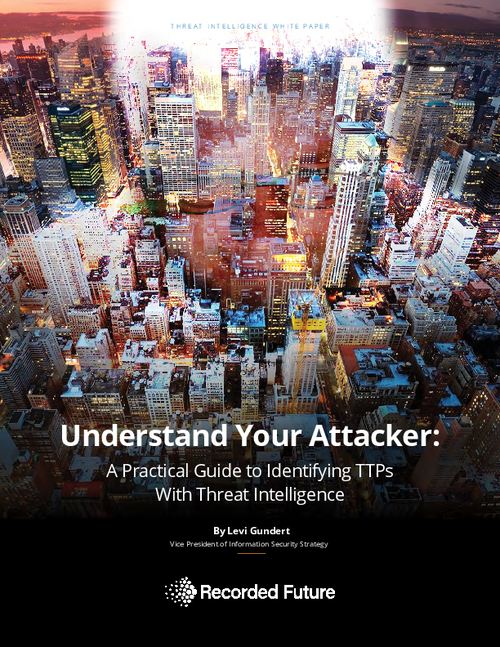 Understanding your adversaries' tools, techniques, and processes (TTPs) that they're likely to weaponize is the best way to anticipate and combat threats. This whitepaper shares research on the latest attacker tools, provides architecture recommendations for organizations looking to strengthen security controls, and helps analysts use threat intelligence to more quickly and effectively identify threat trends.
Download this whitepaper now and learn how to:
Apply methodologies for proactive and strategic source identification and information analysis;
Understand vendor information sources;
Prioritize threats in a business context;
Differentiate between vulnerability management and threat intelligence;
Use best practices for working with peer teams to test and strengthen security controls.