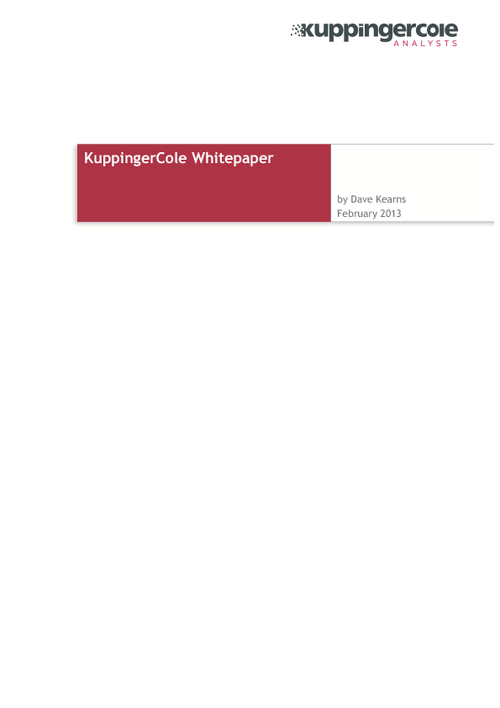 Loss and theft of Personally Identifiable Information (PII) from government, military and defense organizations continues to be a significant problem. Given the amount of attention to this area and the wealth of standards and technology available - why do these leaks still occur? This document considers the sources of leakage and describes how better information stewardship based on information centric security is essential to manage these risks.
This white paper:
Highlights the elements of information stewardship;
Reviews the importance of understanding and identifying sensitive information;
Examines ways to protect personal data.