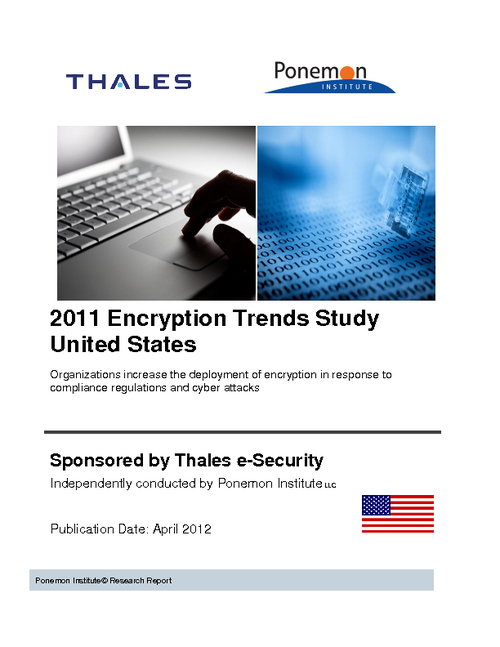 Thales e-Security is pleased to present the 2011 Encryption Trends Study (United States) conducted by the Ponemon Institute. This study reveals how U.S. organizations are using encryption to protect their sensitive data and how the U.S. compares itself with other countries like Germany, United Kingdom, Brazil and France regarding data protection and privacy.
The study addresses issues such as: risk management, standards for the use of encryption, tokenization practices, migration to the cloud, data breaches and the efficiency of data protection and security strategies implemented by American corporations.
Download this white paper to learn:
Why encryption usage is an indicator of a strong security posture;
What the main drivers for using encryption are;
How U.S organizations are adopting encryption as part of their overall data protection strategies.