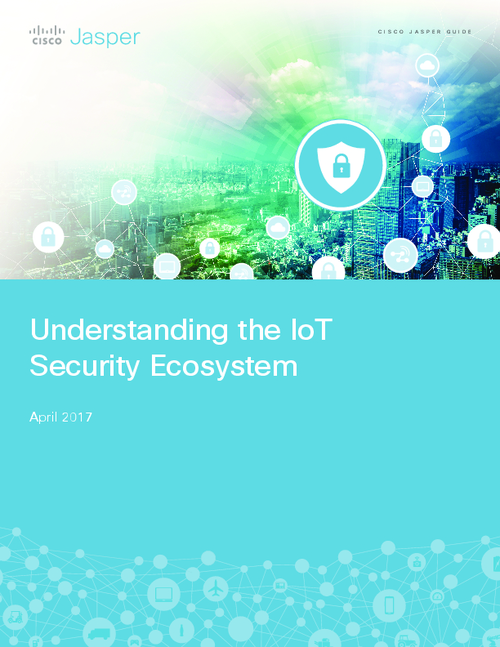 The promise of IoT is astronomical - enabling companies across every industry to become a connected service business. But to achieve meaningful results, enterprises need to follow a clear checklist to ensure that all the components in their IoT infrastructure are secure.
Download this whitepaper and learn how your organization can:
Take a holistic approach to IoT security;
Evaluate security end-to-end;
Make sure your choice of connectivity reflects the level of security you require.