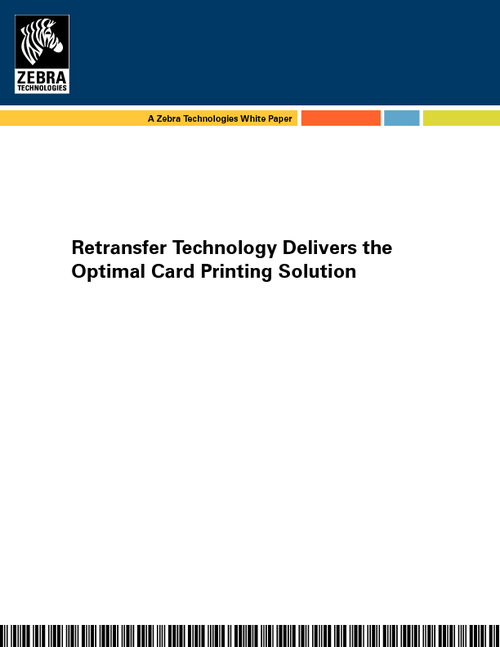 With all forms of theft on the rise, government agencies and businesses must take every precaution to secure their workforce and assets. That's why many agencies are utilizing retransfer technology to produce high-security ID cards. Retransfer technology uses a heating process to "print" an image on a security credential. The transfer film inherently provides fraud protection since the film easily shows tamper evidence.
Any attempt to tamper with data on the card also damages the film - which cannot be easily repaired or re-used. Users gain the edge-to-edge protection of a security credential, with durability of a standard ID card. For added security, users can use laminates with a multitude of security features such as holographic images, optical variable ink, and morphing for an even greater layer of security.
Download this white paper to learn more about tamper-resistant security credentials.