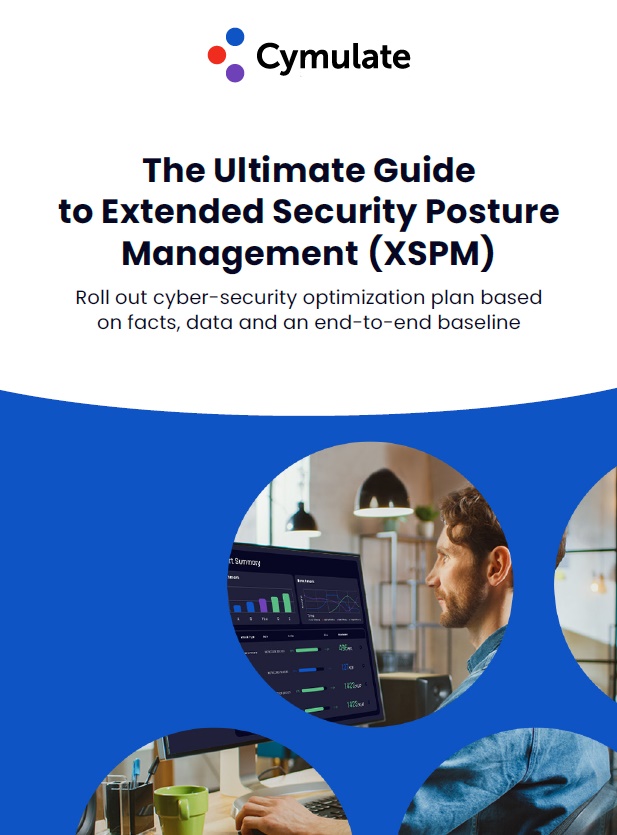 It's time to leave hypotheses and heuristics in the past and move forward to a fact-based, empirical discussion on cybersecurity. This guide will help you draw a baseline so you can know for sure how effective the cyber security program of your organization is.
It applies to both executives and security practitioners so they can work together to optimize the organizations' cybersecurity investments, solutions, and processes.
Download now to discover an effective, fact-based approach to validate and improve your network, application, and data protection, and perhaps even recover some funds.