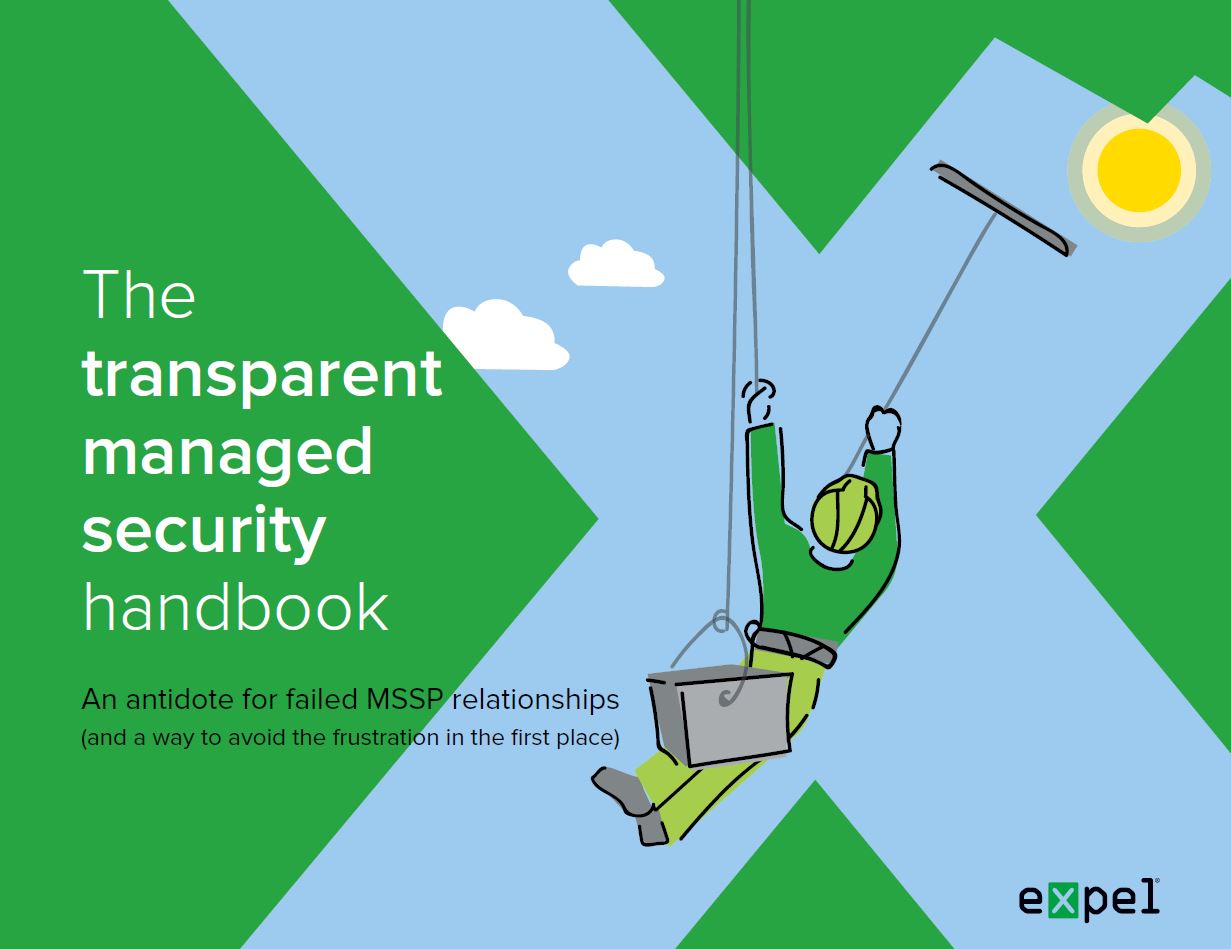 CISOs should be picking their tech and managing risks. Keeping alert management and tinkering with products off their desk benefits your entire organization.
But, can they be positioned to do so when the black box consumes their MSSPs?
Download this eBook and learn:
How managed security partners are empowered by transparency;
How to exchange alerts for answers;
What a comprehensive security operations program looks like.