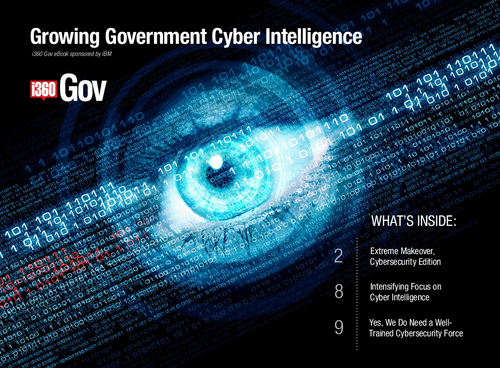 Sophisticated hackers, organized criminals, foreign governments and other adversaries motivated by financial gain, politics, and even twisted cravings for infamy are now working around-the-clock to attack valuable information assets inside nearly every U.S. government institution.
As traditional network perimeters surrounding data centers dissolve, agencies face enormous difficulties fending off attacks using a patchwork of traditional information security tools to protect classified or personally identifiable information (PII).
Download this eBook to explore a more effective solution.