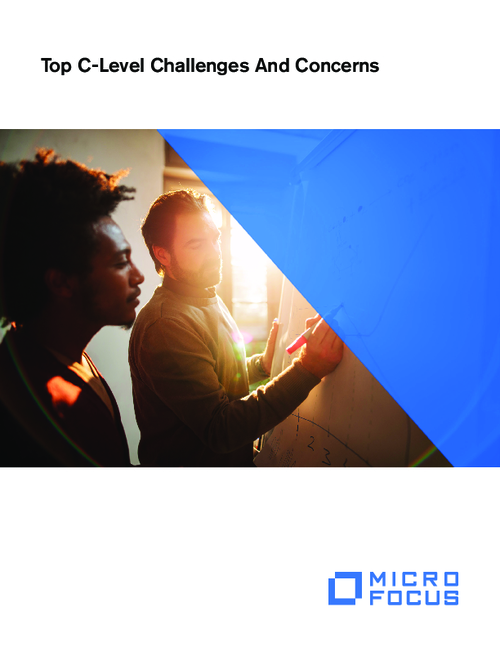 What Keeps You Up At Night?
A recent survey asked C-level Executives that very question, and compiled a list of insomnia-inducing issues. Here are six of those top issues:
Information Governance
Information Security
Data Lifecycle Management
Compliance
eDiscovery
Archiving
These issues are not just limited to your department. They impact multiple departments across your organization.
Download this ebook to help you understand the challenges your organization has to secure, govern, retain and discover critical business information and how to solve these challenges.