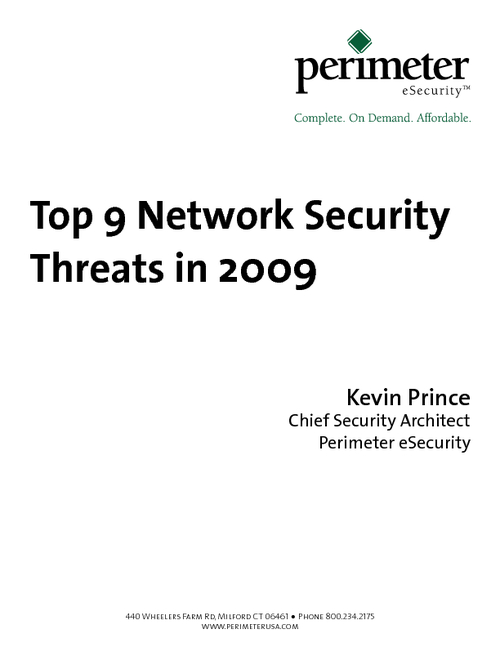 Have you asked yourself, "What threats (new and old) is our institution going to have deal with this year?"
What data security threats will be most prevalent for banking institutions?
The volume of attacks from international sources has and will continue to increase.


Data security breaches tied to theft will significantly increase. It will not surprise anyone that mobile devices are stolen most often.


The sophistication of application level attacks such as SQL injection, buffer overflow, cross site scripting (XSS) and others will increase.


Read the white paper to see a complete annotated list of the top network threats your institution will be dealing with this year.