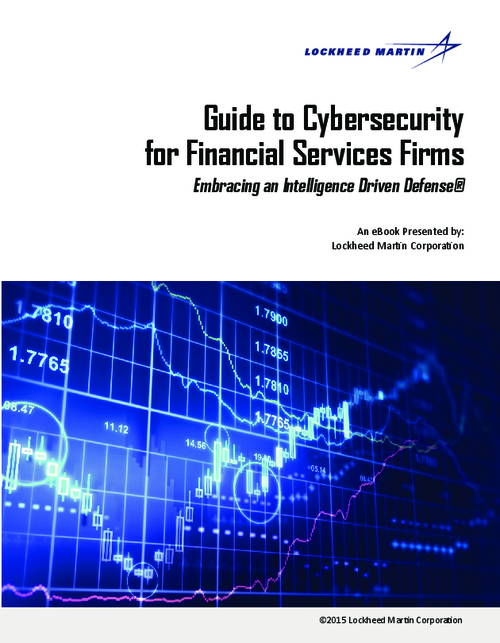 Safeguarding data (customer records, clearing and trading information, or confidential documents) is a priority of financial services organizations. However, they must also protect their systems, networks, and the financial assets they hold. They have a greater number of "crown jewels" to steal, and so face more threats than many other industries.
Download this white paper to learn
Nine of the most concerning threats to financial insitutions;
How APTs attack banks.