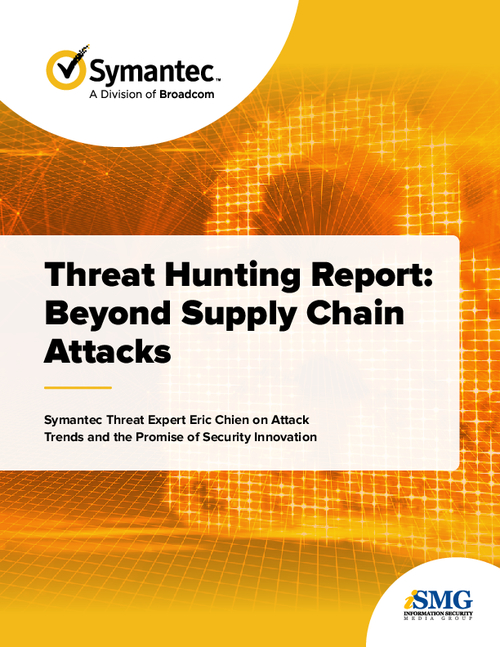 As technical director of the Attack Investigations Team at Symantec, a division of Broadcom, Eric Chien has access to intelligence and telemetry on the latest attack trends. He shares insights on supply chain attacks and more - and discusses how defenders can raise their game in response.
In an interview with Information Security Media Group as part of ISMG's RSA Conference 2021 coverage, Chien discusses:
The most concerning attack trends;
How to respond to attack quantity and innovation;
Ways in which defenders can raise their games and improve defenses.