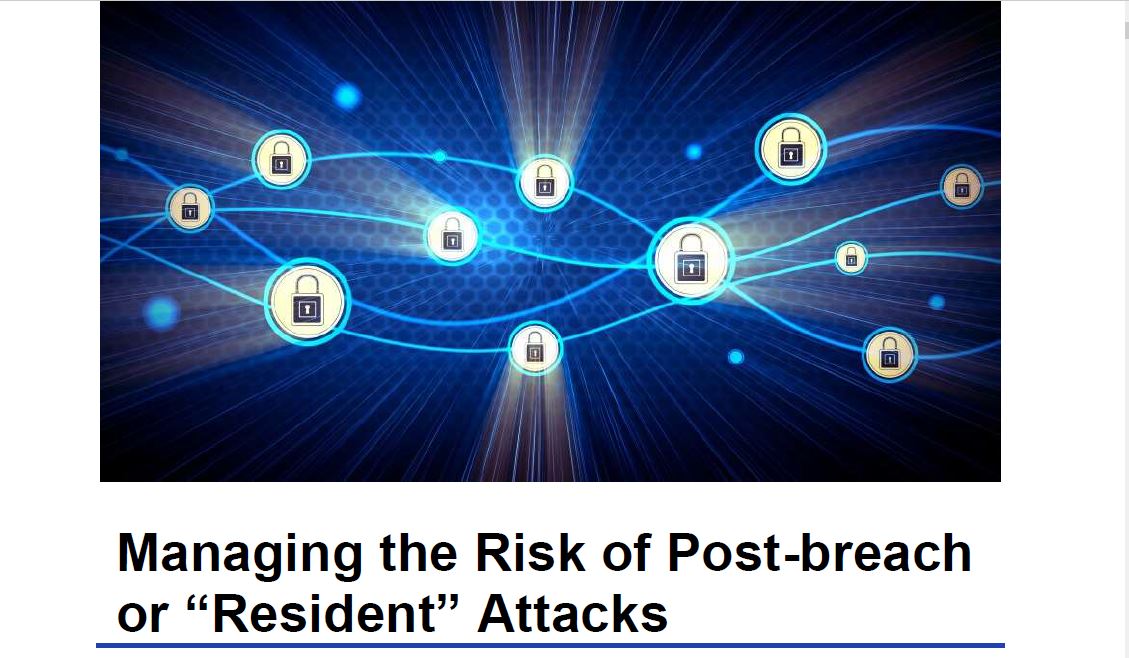 Ponemon Institute surveyed over 600 IT and IT security practitioners to understand how well organizations are addressing cyber risks associated with attackers who may already be residing within the perimeter. In this study, these are referred to as "post-breach" or "resident" attackers.
The findings show organizations do not fully understand the risks associated with this type of threat, are unprepared for resident attackers, and have little ability to discover and remove them.
Download this report to learn more about:
The challenges of aligning security with top business risk priorities;
How organizations are hardening their environments against lateral movement;
Obstacles to better threat detection & incident response.
Evolution of cybersecurity budgets to address the reality of attackers getting in.