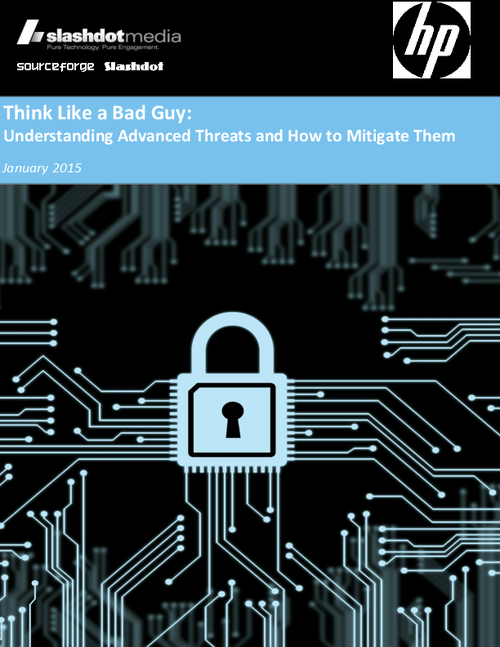 When you're a hacker, time is on your side. Time to find a soft spot in your armor, to evade defenses, to seek out your most critical data. Increasingly, today's advanced threats circumvent traditional defenses - even sandboxing. You need a new approach.
This SlashGuide white paper helps you understand advanced threats and how to defend against them. Read it to learn:
How threats are changing;
Why that requires changing defenses;
The fundamental requirements for an advanced threat appliance;
How HP TippingPoint Advanced Threat Appliance helps neutralize patient zero and minimize the time malware sits on your network.