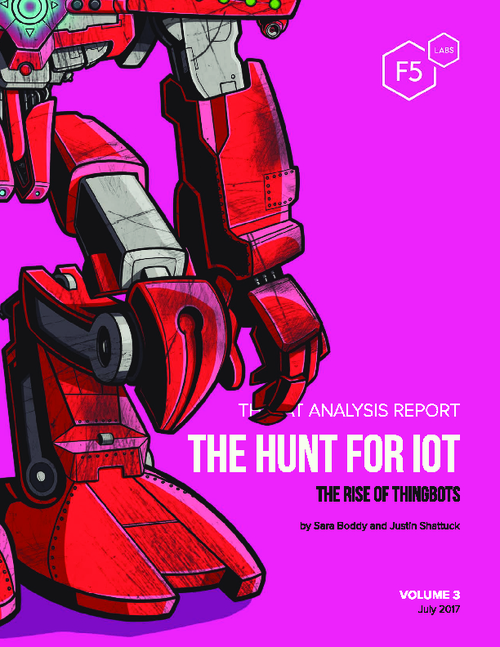 IoT devices are becoming the "cyberweapon delivery system of choice" by today's botnet-building attackers. And, why not? There are literally billions of them in the world, most of which are readily accessible (via Telnet) and easily hacked.
Download this report and learn how to keep your organization safe by:
Having a DDoS strategy in place;
Ensuring redundancy for critical services;
Implementing credential stuffing solutions.