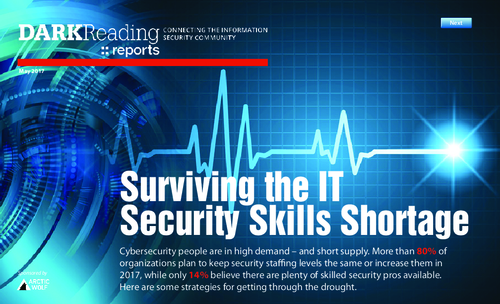 Finding the right security talent to execute on an effective security strategy is a constant problem for organizations of all sizes. As the threat landscapes continues to evolve and the complexity of IT architecture grows, organizations need people who instinctually understand the threat tracking process, a skill that only comes with experience.
Cybersecurity people are in high demand - and short supply. More than 80% of organizations plan to keep security staffing levels the same or increase them in 2017, while only 14% believe there are plenty of skilled security pros available.
Download this whitepaper that discuss the struggles around recruiting and retaining security professionals with experienced skills.