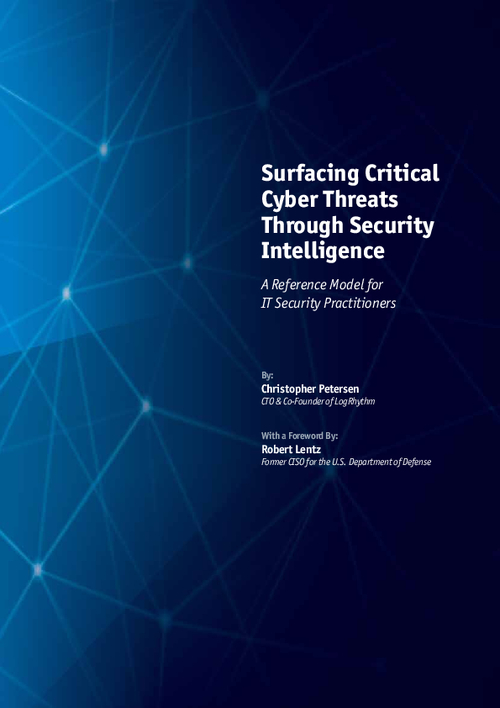 As organizations evolve their Security Intelligence maturity, the realized reduction in MTTD and MTTR significantly reduces the risk of experiencing a damaging cyber incident. Of course, each organization needs to assess for itself the appropriate level of maturity based on its own risk tolerances.
Fortunately, organizations with limited budget and higher risk tolerances can achieve significant improvements in capability by moving towards a Level 2 posture. For organizations with more cyber security resources and much lower risk tolerances, moving towards Level 3 or even Level 4 might be appropriate.
Download this whitepaper to learn a unified platform approach and flexible product architecture that allows an organization to adopt and mature capabilities over time. The goal is to ensure that enterprises have a partner able to provide the integrated technology building blocks, and associated services, to most effectively and efficiently realize their Security Intelligence objectives so they can best protect themselves from damaging cyber threats.