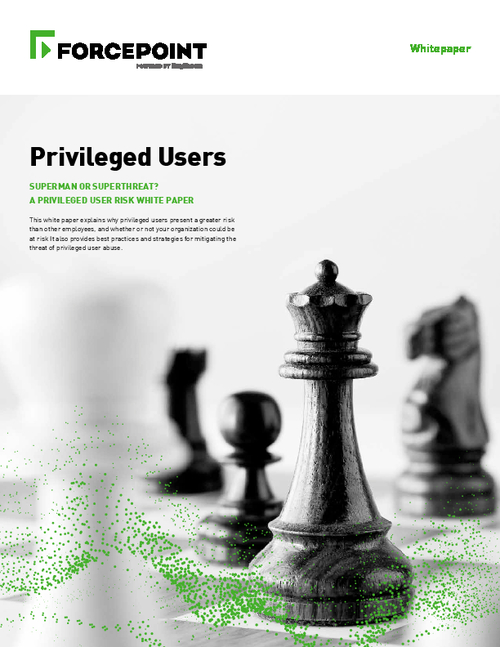 Privileged users are typically associated with a company's IT department and can include database administrators, network engineers, IT security practitioners, etc. However, across an organization there may be other privileged users that should not be overlooked. A privileged user can be anyone from account managers to corporate executives that have elevated access to data, systems and computer assets.
Damage caused by privileged users is the most extensive because it is the hardest to mitigate and detect as it is done by those who have authorization to perform such tasks. They are often very technically savvy and have elevated access to systems, making it easy for them to cover their tracks. Download this white paper to learn:
Why privileged users present a risk.
Signs that your organization could be at risk.
Best practices and strategies for mitigating the threat of privileged user abuse.