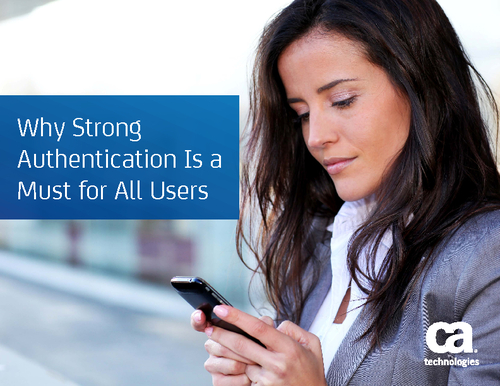 The trends impacting business today-cloud adoption, increased mobility, rise of social media and the increased amount of online data sharing- make the need for strong authentication more important than ever.
The IT department can no longer firmly establish a network perimeter and rely on simple username and password credentials for security. There are more users, more information and more points of entry to safeguard.
With critical data and applications online, strong authentication for every user is essential to protect and enable business.
This e-Book provides an overview of:
Evolving trends and threats;
Five key methods to strong authentication success;
The advantages of risk-based authentication.