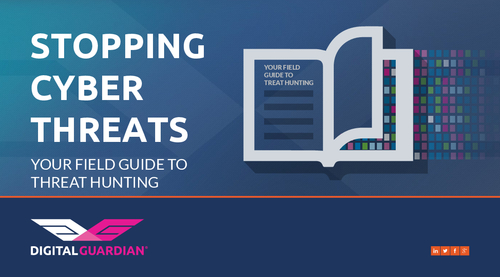 Your security team should proactively and regularly hunt for cyber threats in order to stay on top of the ever evolving cyber threat landscape. If you are a CISO, information security manager, or security analyst, this eBook is a practical guide to help you understand how to set up your own threat hunting initiative.
Download this eBook and learn:
The five stages of threat hunting;
How to build your business case for threat hunting;
The three fundamentals of all threat intelligence.