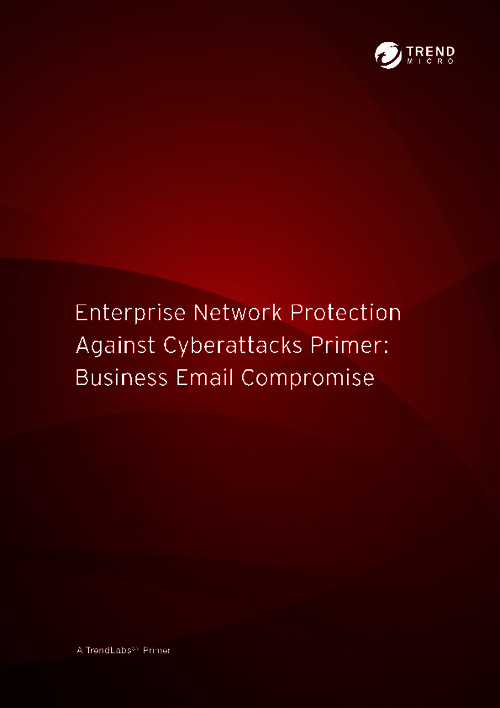 Business Email Compromise (BEC) usually targets employees in organizations who regularly perform wire transfer payments. By impersonating communications from high-level executives and business contacts, cyber crooks can lure employees to initiate fraudulent wire transfers to foreign accounts.
Download this whitepaper and learn:
The 5 forms of BEC identified by the FBI;
How BEC makes inroads in small- to medium-sized businesses and enterprises;
How to avoid being a victim of this billion-dollar scam.