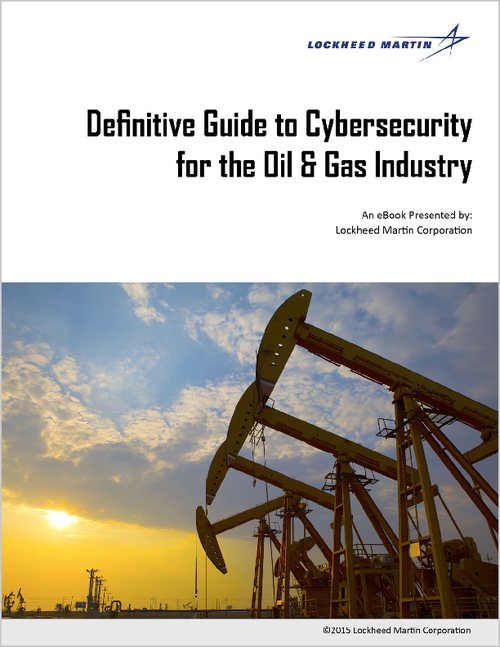 Companies have different needs and are at different levels in the maturity of their security programs, and so will have different paths to their desired end state. Unfortunately, awareness of the critical nature of cybersecurity often is lacking in the industry, particularly regarding Operational Technology systems. Regardless of the organization's level of awareness and maturity, assistance is available to help improve cybersecurity status.
Download this eBook to learn
The necessary steps for addressing security;
The perfect solution to achieve the needed situational awareness across multiple security tools.