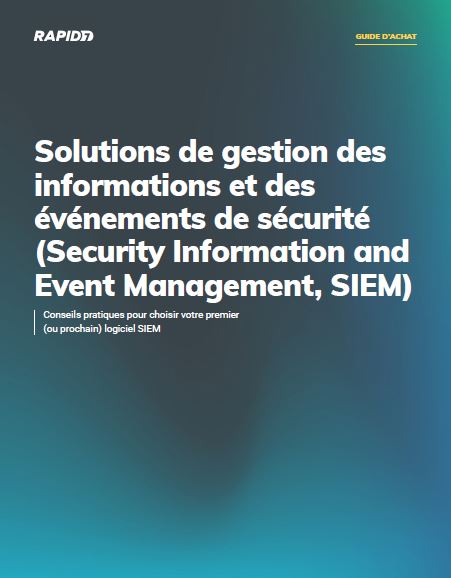 Security information and event management (SIEM) solutions have been around for the better part of two decades, but today's SIEMs don't quite resemble their original, log management counterparts. Whether your organization is currently SIEM-less, or you're exasperated and exhausted by your current SIEM, trying to negotiate the security products market to find the right SIEM solution for your organization can turn into a full-time job.
This guide will help you rein in the SIEM evaluation effort by introducing today's market, including what SIEM solutions can offer and how their capabilities can align and customize to your specific needs.
This guide is in French.