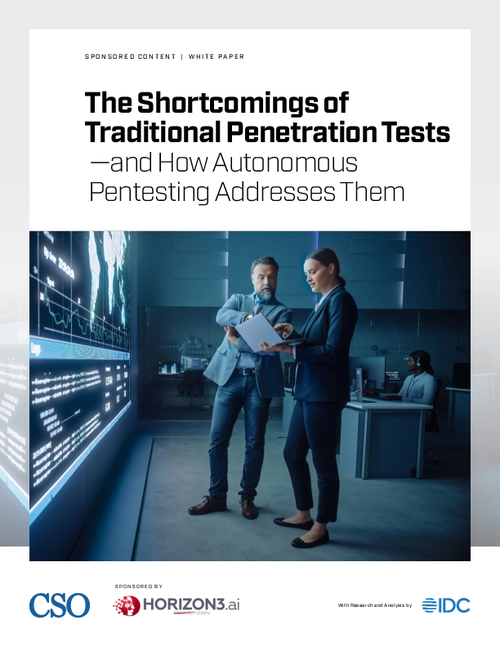 Among the flaws in the traditional approach to pentests is that they are conducted too infrequently and vary greatly in terms of quality, depending on the experience of the pentester. They often lack sufficient breadth and depth to provide real assurance that no security holes remain undetected, and they take a long time to complete.
To ensure proper security, companies need a more automated and autonomous approach to pentesting, one in which they can run the tests as frequently as they choose, on their own. Such an approach would ensure that companies can run pentests that cover their entire attack surface, including internal, external, and cloudbased systems—just as a real attacker would. They would also get the results immediately, enabling them to address any issues instead of having to wait weeks as with traditional tests leaving vulnerabilities exposed in the meantime.
Download this report for more on on future of pentesting including:
Autonomous Penetration Testing as a Service
Increased scalability;
Efficient improvement of security posture:.