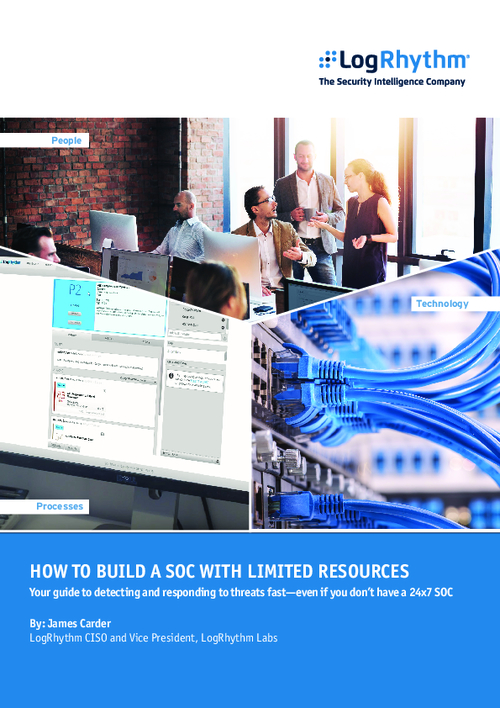 A SOC leveraging an effective TLM platform provides highly sophisticated and fully integrated automation techniques for all six phases of the TLM. The TLM platform fuses people, processes, and technology into an efficient security operation. This minimizes reliance on people and enables decentralisation of the SOC team by fostering collaboration through the TLM platform.
Download this short guide and you'll learn:
The Cyber Attack Lifecycle;
What makes a SOC effective? Fusing people, processess, and technology;
The seven steps for building a SOC with few resources.