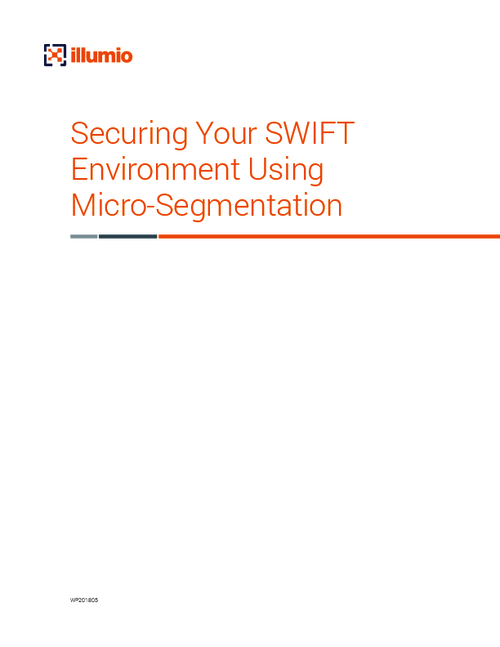 As of January 1, 2018, all SWIFT customers had a deadline to self-attest to their compliance with the new SWIFT Customer Security Program (CSP), designed to respond to the wave of cybercrime that began with the Bank of Bangladesh breach back in February, 2016 and has swept across the world over the past two years. If organizations did not meet all 16 of the CSP's mandatory controls back in January, they have until the end of this year to close those gaps - and this has proven to be quite a struggle.
What most organizations don't realize about securing their SWIFT application is that, rather than focus on all 16 controls, there are three specific challenges that are proving especially difficult.
Download this SWIFT compliance whitepaper which explains:
Each of these three challenges and how to address them most effectively;
How to ensure that your SWIFT compliance initiative runs smoothly before year's end;
How to shorten your audit and avoid costly mistakes.