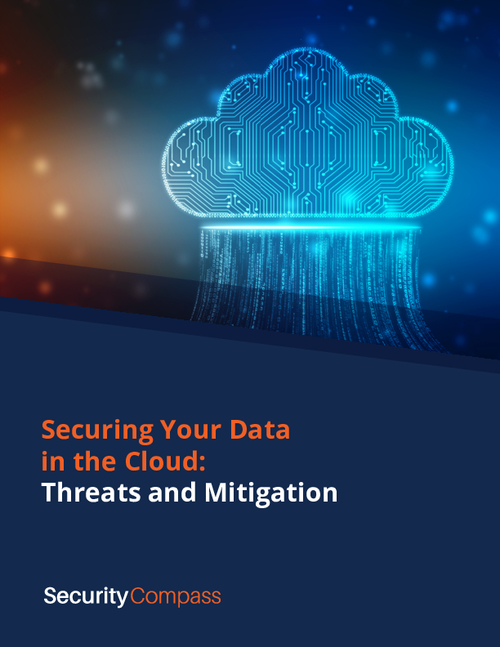 Organizations of all sizes are moving applications to the cloud to leverage shared services and for rapid and elastic scaling. Gartner expects that 80 percent of organizations will shutter their proprietary data centers by 2025.
Migrating to the cloud, however, raises concerns for data security. Security teams must consider new threats and risks, including policies, technical risks, and privacy and security regulations.
Download this guide to learn about the threats you face in the cloud environment and how you can mitigate those with the right solution by:
Scaling risk assessments during cloud migration;
Building secure cloud-native applications.