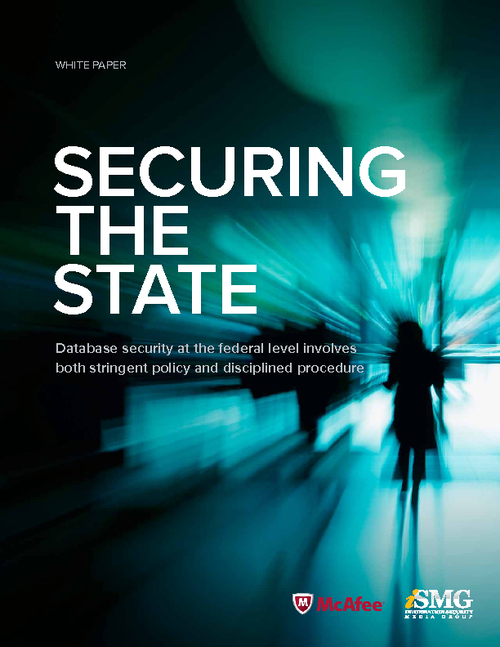 Unfortunately, government agencies have not escaped the scourge of data breaches. In 2012, 43 data breaches, representing approximately 6.7 million records, were attributed to government and military agencies, according to the Privacy Rights Clearinghouse.
To adequately address database concerns, federal IT managers need to embrace a four-step security framework. This white paper provides details on these steps, which include:
Discovery;
Vulnerability Assessment;
Real-Time Database Monitoring;
Protect.