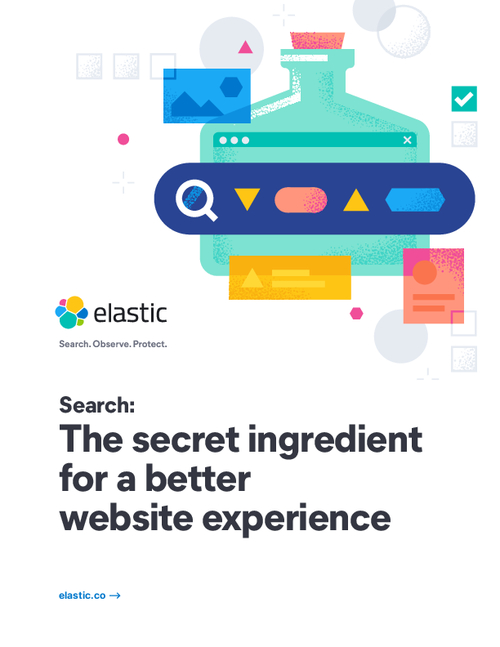 Ever had a magical encounter with search? (Not often enough, right?) One of the easiest ways to improve customer experience is by upgrading site search and website performance. Website searchers convert at twice the rate of other customers and enhanced performance increases customer loyalty and revenue.
In this ebook you'll learn:
Why businesses that go all-in on improving customers' digital experiences are poised to win.
Tips for measurably improving apps and websites for any use case without making changes to your tech stack.
How comprehensive website monitoring helps detect & resolve errors and slowdowns before visitors become aware of them
How non-tech teams can pair search analytics with customer insights to maximize ROI.