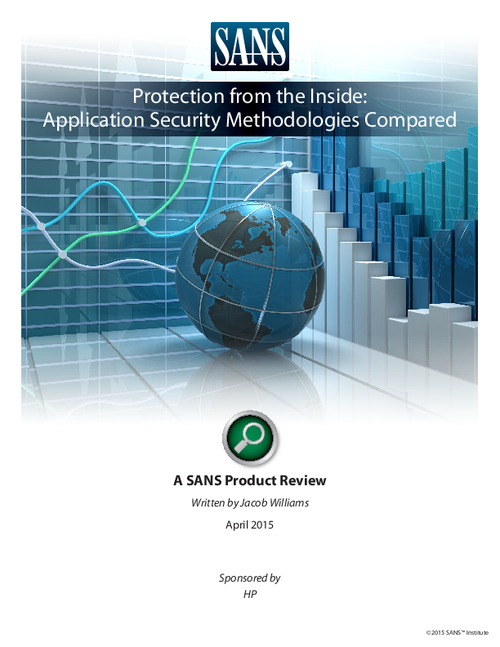 Applications are a primary target for cyber-attacks. Historically, Web Application Firewalls (WAFs) have been a popular choice for protecting production applications from attack. But they have limitations, and advice on how to bypass a WAF is readily available.
Download this informative white paper to explore:
WAF Versus RASP: Comparing Capabilities
Detecting Threats and Vulnerabilities
HPE is the sponsor of this material. By submitting your information you agree to be contacted by HPE on topics of interest. Before deciding, please review HPE's privacy statement here.