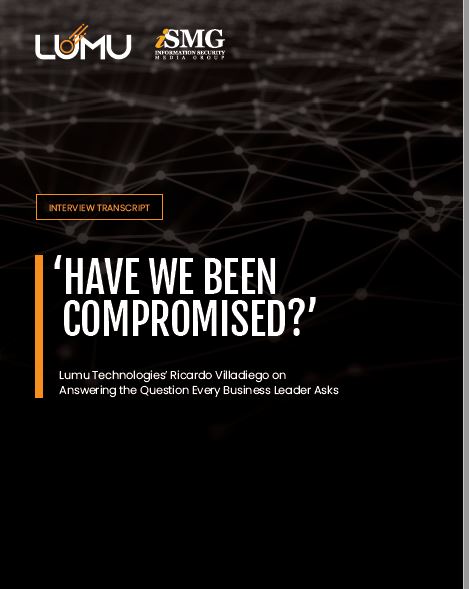 At the core of cybersecurity, every leader has just one ultimate question: 'Have we been compromised?" And yet that remains the most difficult question to answer with certainty, says Ricardo Villadiego, CEO of Lumu Technologies.
In a video interview with Information Security Media Group at RSA 2020, Villadiego also discusses:
Attack and breach trends;
New ways to proactively identify breaches;
How to apply the concept of continuous compromise assessment.
Villadiego is the founder and CEO of Lumu Technologies, a breakthrough cybersecurity company. Earlier, he founded and led Easy Solutions, a global organization focused on the detection and prevention of electronic fraud. Upon the sale of Easy Solutions in 2017, Villadiego led the cybersecurity and anti-fraud business unit at Cyxtera Technologies.