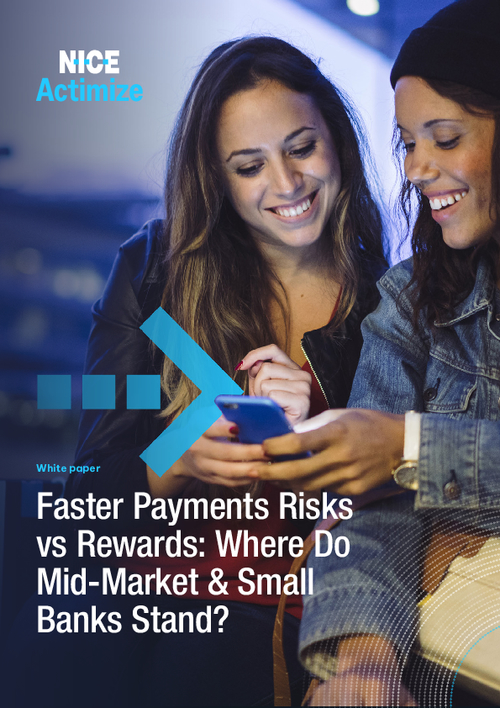 Approximately 65.5% of millennials prefer instant disbursements as their primary option, with 66.4% of bridge millennials and 50.5% of Gen Z following suit.
Download now this whipepaper to learn the benefits of RTP on mid-market and smaller FIs:
Satisified customers as a result of the convenience and speed of realtime payments.
Enabling midmarket and small FIs to participate in new markets, such as cross-border payments
ISO 20022 can enable richer, improved customer screening via a structured, data-intensive common language.