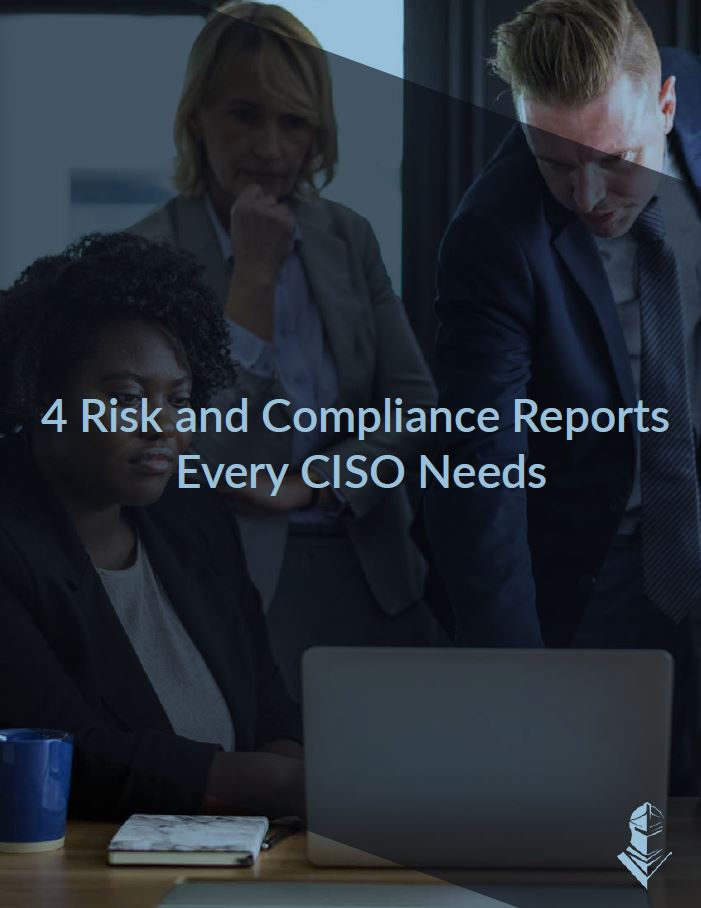 CISO's need the ability to report on their progress and activities as efficiently as a CFO can with a balance sheet and statement of cash flows. The four compliance and risk reports empower a CISO to effectively communicate operations to the CEO and Board.
Read this report to learn:
How to shift the conversation from high/low risk to good/bad risk;
The 4 reports every energy CISO needs to know;
The 3 critical breakdowns in each report.