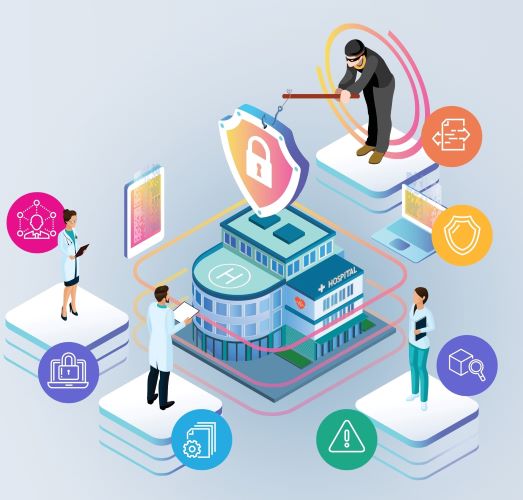 Third parties are frequently found to be the weakest link that can leave a healthcare organization at risk to data breaches, often resulting in major damage to reputation and costly regulatory fines.
Implementing a strong cybersecurity program is important, but equally so, is ensuring that contracted vendors are doing the same, especially those that provide critical systems and have access to a large amount of data, like medical devices and EMR software.
In this free downloadable infographic from Venminder, you can learn 7 proactive ways you can manage your vendors to protect your organization data.