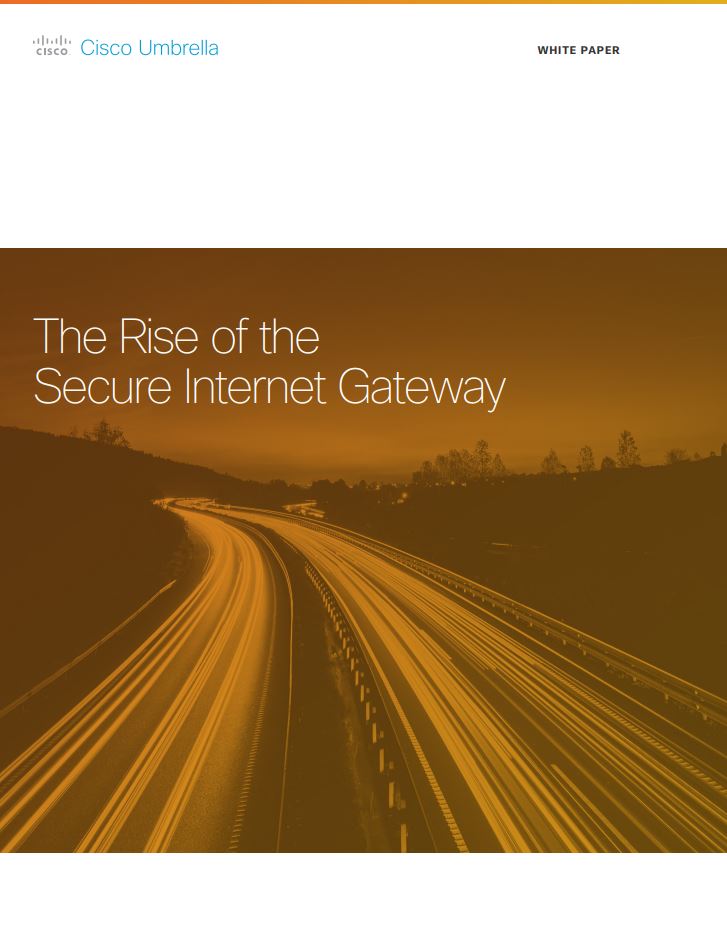 Your users, especially when working outside of the office, no longer need to always connect to the corporate network to get work done. They often connect directly to SaaS apps. And, let's face it, employees also don't turn on the VPN if they're using their work laptop for personal use - which means they're left with very little security protection.
To solve these challenges, security controls must shift to the cloud.
This in-depth white paper describes how security must evolve to protect users anywhere they access the internet, why traditional secure web gateway (SWG) solutions cannot address these gaps, and why a new kind of internet gateway represents an entirely new way of thinking about securing your users.