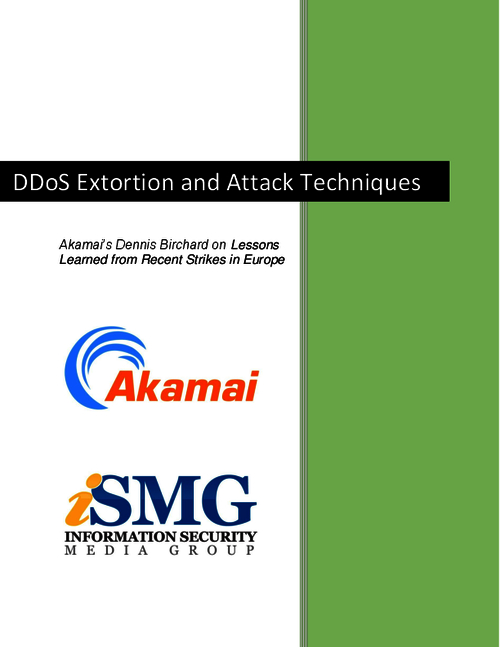 DDoS has undergone a serious change in attack strategy. In previous years it was used a means of gaining hacking credibility in the underground, taking out competitors or just disrupting business normality or the industry.
However, a recent string of attacks has not followed convention, and is forcing security practitioners to rethink their approach.
Download this eBook on DDoS attacks and learn:
Characteristics of today's prevalent attacks;
Anatomy of a typical extortion attempt;
Tools and techniques to respond to these strikes.