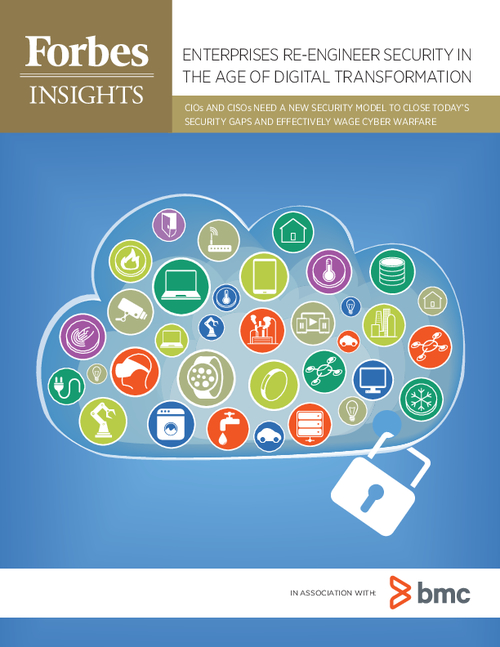 A recent survey of more than 300 CIOs and CISOs found that digital transformation is forcing them to rethink their cybersecurity strategies. Executives are actively revising security models to create a culture of cybersecurity and safeguard their organizations in today's continually changing business environment.
Download the survey to learn valuable feedback from CIOs and CISOs, such as:
64% will boost spending to protect against known security threats;
82% of executives say security investments will rise in 2017;
68% plan to enhance incident response capabilities in the next 12 months.