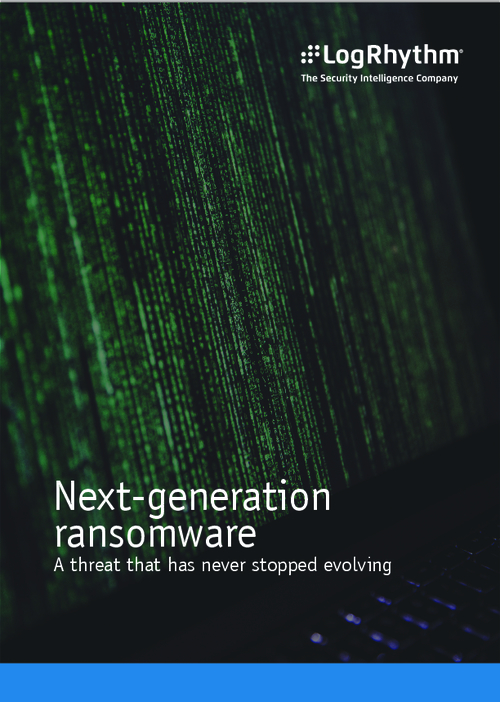 Ransomware is not a new type of threat: it's been around in its current form for over a decade. However, in the last few years, it has risen to prominence as an increasing number of variants were released into the wild - and several high-profile organisations fell victim to them.
While the number of ransomware strains has been steadily growing in recent years, most variants still find their mark by exploiting unpatched systems. Ransomware may be hard to recover from but often it's relatively easy for IT departments to defend against, using good software hygiene and staff education.
Download this whitepaper to understand:
Targeted ransomware attacks;
Mobile and Zombie ransomware;
Democratisation of ransomware.