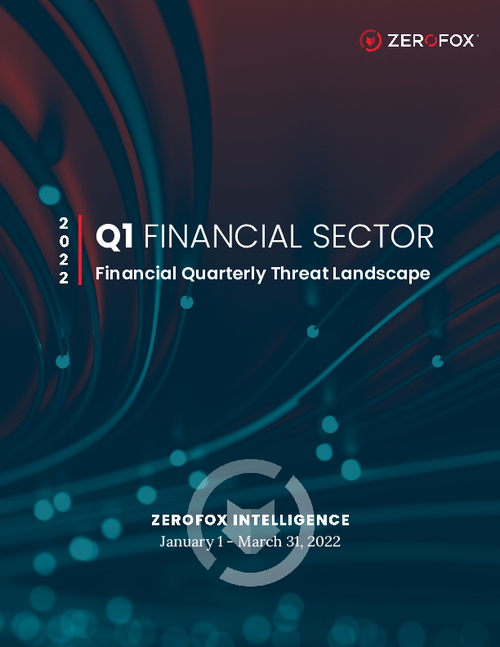 Download this whitepaper that shares insights into the threat landscape and the key findings of Q1 2022. Find out what are the most significant threats against financial sector organizations.
Download your report to stay up to date on:
Key developments in cyber threats facing the financial sector;
The most notable increases and decreases per threat category;
An upcoming outlook from the experts.