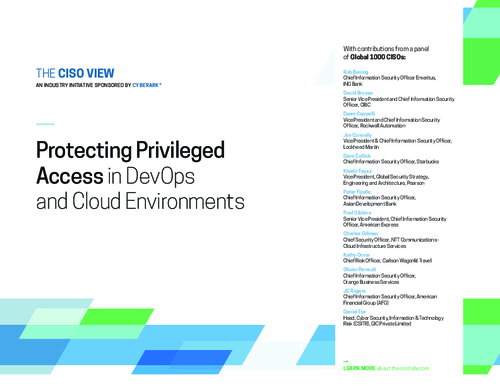 Robotic Process Automation (RPA) is a fast route to increased efficiency, productivity and quality. From a cyber security perspective, RPA also brings a new and attractive attack surface with the proliferation of privileged access as a prime concern.
This CISO View research report examines issues such as:
What techniques might an attacker use to exploit privileged access in RPA systems?
What are the most significant risks?
What controls are the most useful and feasible?
What are the key success factors in working with business stakeholders?