Protect Your Company from a Debilitating Data Breach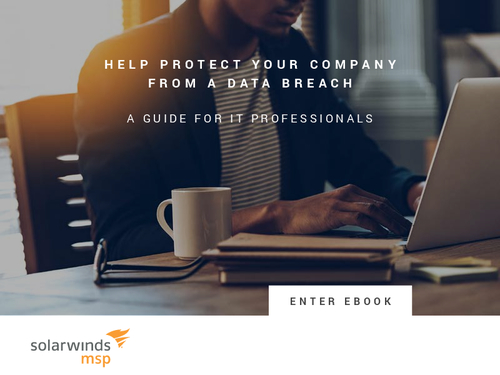 The U.S. National Cyber Security Alliance found that 60% of small companies are unable to sustain their businesses over six months after a cyberattack. In addition, according to the Ponemon Institute, the average price for small businesses to clean up after their organizations have been hacked stands at $690,000; and for middle market companies, it's over $1 million.
Download this whitepaper to learn how you can help identify and correct at-risk data and vulnerabilities, compliance issues, inappropriate user access to sensitive data, stored payment information and more.